Three stylish movies, as echoed in the a/w 2011 2012 Burberry Prorsum show -  a nice mix of 1950s and 1960s shapes. What do you think?
Images from the collection: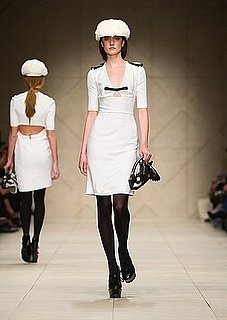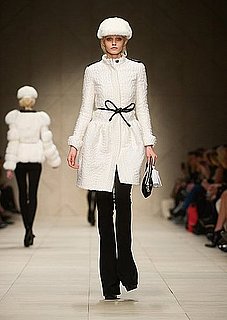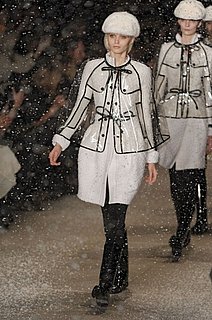 ...and from the movies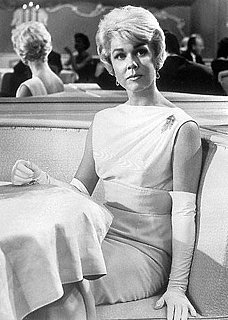 Doris Day in Pillow Talk, 1959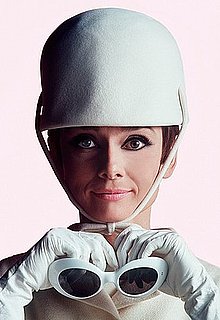 Audrey Hepburn in How To Steal A Million, 1965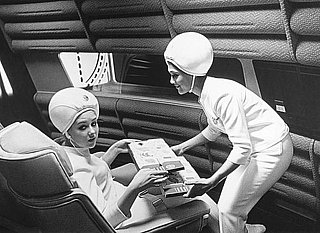 2011: Space Odyssey, 1968
Read the post and mood piece here... The G Book of Style
 
runway stills: burberry.com. Film Photography: of Audrey Hepburn by Douglas Kirkland/Corbis, and of 2001: Space Odyssey by Underwood & Underwood/Corbis.